Meet Our Team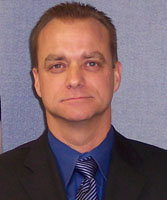 Eric Seidel
Co-Founder
President and CEO
As the President and CEO, Eric Seidel is vision caster and strategic planner for Web-Est.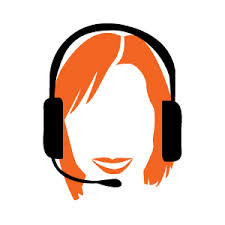 Amber Seidel
Co-Founder
Accounting Executive
Amber Seidel is the Web-Est Accounting Executive, overseeing all daily office operations and the accounting department.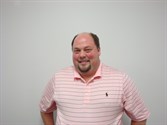 Matt Shanks
Executive VP of Operations
As the EVP of Operations, Matt Shanks oversees product management, technical support and sales and marketing.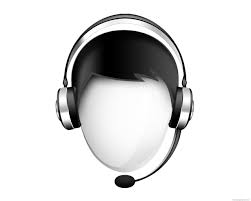 The Chief Information Officer, Ryan Blade manages the Web-Est database and Information Technology team.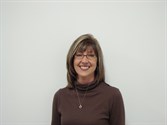 Becky Nabors
Senior Account Executive
Office Manager
As a senior account executive and office manager, Becky Nabors coordinates training and correspondence with all potential customers with other executives.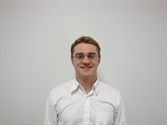 JR Seidel
Director of Marketing
JR Seidel creates new ways for Web-Est connects to auto body shops and manages the multiple Web-Est marketing channels.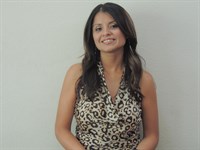 Gisela Stephens
Senior Account Executive
As a Senior Account Executive, Gisela Stephens assists customers with the Web-Est estimating platform, offering training and and answering questions. She also assists with the Spanish speaking customers.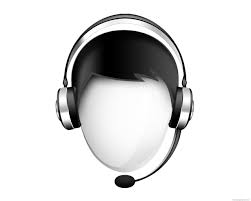 Mike Hough
Senior Account Executive
PDR Product Manager
Mike Hough is the product manager for PDR Estimating Software, a product owned by PDR-Software, which Web-Est is licensed to sell.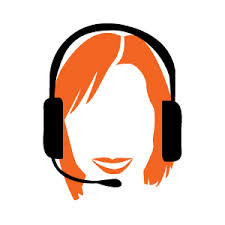 Christine Sinay
Account Executive
Christine Sinay is responsible for acquiring new accounts, training, answering questions and managing new accounts for Web-Est.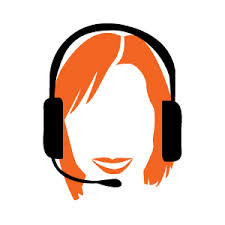 Leah Tinapay
Account Executive
Leah Tinapay acquires new accounts, offers assistance and training and helps new customers get acquainted with the Web-Est platform.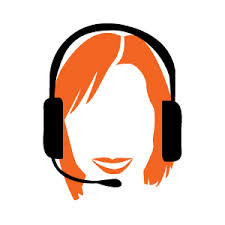 Pam Bouley
Account Executive
Pam Bouley helps new customers get familiar with the Web-Est platform by offering training and answering questions. She is also responsible for adding and managing new accounts.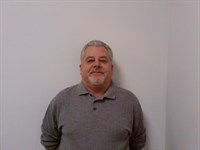 Ron Bouley
Technical Support
Ron Bouley assists customers in all technical support inquiries, providing training, resolving issues and answering questions.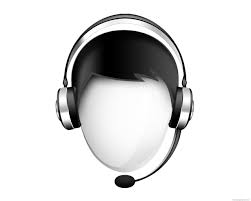 Justin Blade
Technical Support Specialist
As a technical support specialist, Justin Blade is responsible for being accessible to customers throughout the day to aid in any technical issues.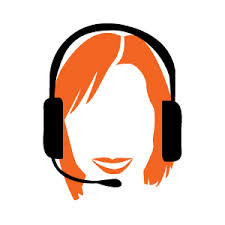 Susan Abels
Executive Assistant
Susan Abels offers administrative assistance to the executive team and accounting department.